Experience Matters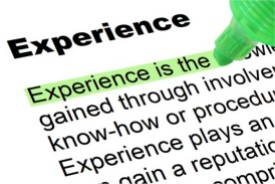 We are experienced and our mission is to educate and represent our clients to the highest degree regarding important issues in their lives that blend between the financial, the legal and the personal, and then advocate on their behalf.
We serve a variety of individuals including those who are hiring an attorney for the first time to sophisticated real estate investors and business owners. From Real Estate Law, Bankruptcy Law, Business and Contract Law, Family Law, Wills & Trusts, Criminal Defense and Personal Injury, Frieberg, Nelson and Ask, L.L.C. have obtained exceptional results for our clients in all areas. Call today for a general case review and affordable quotes.
Lawyers are admitted to practice in state and federal courts, and provide both trial and appellate services. The firm has experienced and dedicated support staff who share the firm' s commitment to provide appropriate and competent representation to our clients.